traditional specialist decorations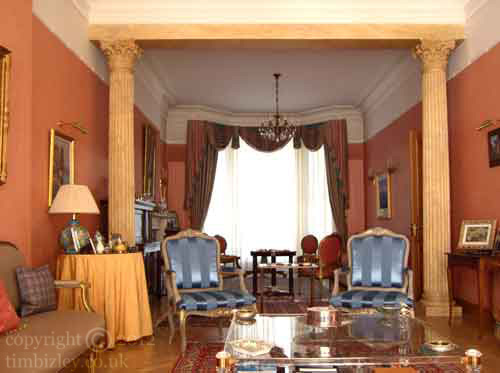 a traditional interior London U.K.
We undertake a large range of specialist decoration and decorative art commissions. For more examples of our work visit our "traditional specialist decorators" and "contemporary specialist decoration" pages. The majority of our work is undertaken in conjunction with interior designers, however we also undertake private and corporate commissions. Specialist decoration techniques are ideally suited for historic decoration projects and interior period decoration schemes.